Ms. Films is a happy home to cineastes and cinephiles of every sort, from those making movies to those devoted fans seeking an engaging site to find out more about today's hottest films, as well as the best films of the past. We are geeky movie buffs with day jobs. We started independently publishing our reviews of independent films and films independent of industry influence. But we also don't pigeon hole ourselves–we like anything that's good. And if someone takes the time to make a thoughtful film, even if we don't care for it 100%, we still might write about it. The reviews we host are for people who like to watch and discuss good films. Our writers are fortunate enough to live in cities with good theatres showing independent, foreign and classic films minus the National Guard and Coke commercials. We watch the movies so the rest of you can get a better sense of what is out there, what is good, and what maybe isn't worth your time.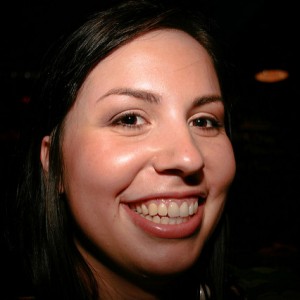 Hi I'm Penny Flores, welcome!

MS Films is a blog about movies. In this blog I post thoughts about movies. I'm a movie enthusiast. There is hardly any movie that I've missed watching. I always follow the movie magazines to know the latest news about Hollywood. I read movie reviews and view trailers of latest movies.
I thought of writing this blog to inform people about the upcoming movies. I write about the synopsis of the movies, actors and actresses playing the lead roles and comment on why they must watch the movies. You will find news about actors and actresses, including news about their career and personal lives as well. You will know which movies are good this year; which are nominated for various film festivals; which are liked by critics, etc. From red carpet to the doors of their home, you will know everything about celebrity gossips.
There is a forum here where you can share your thoughts as well. It's a great blog for knowing some quick information regarding movies. Whenever a new movie is on the pipeline, you will know everything about it in this blog. So, keep reading!
So bookmark us, subscribe to our feeds, participate in our forum, but first things first, make sure to register and show your support by commenting on our posts and voting in our polls. We want you to enjoy this site as much as we did making it!